Giving and gratitude are linked to joy. When you give your time, talent or treasure to support Elizabethtown Community Hospital (ECH) you not only help improve the lives of others, you also contribute to your own wellbeing.
Your support helps ensure that we can provide high-quality care in modern facilities close to home. Make a contribution today and help make a difference in the lives of the people we care for at Elizabethtown Community Hospital.
Ways to Support Elizabethtown Community Hospital
Charitable Giving
When you make a gift to ECH, you are investing in the health and wellbeing of your community.

Donate
Honor a Caregiver
Share your appreciation and help support hospital programs, services and education.

Planned Giving
Create a charitable giving plan that fits into your family's financial goals and supports ECH into the future.

Donate
A special thanks from the UVM Health Network
Sunil "Sunny" Eappen, MD, MBA, President and CEO of the University of Vermont Health Network, give a special thanks for your valued support.
Find a Cause You Care About
Community Health Improvement
Support programs that focus on the health and wellbeing of our communities.

Learn more Donate
Caring Hearts
Help us make a visit to our inpatient, emergency and chemotherapy departments a little easier for patients and families.

Donate
Friendship Volunteer Program
Empower older adults to live independently with non-clinical support from volunteers.

Learn more Donate
Paramedic Education
Support the next generation of first responders working to become certified at the highest level of pre-hospital care.

Learn more Donate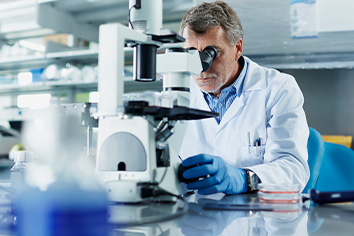 Scholarships
Help ECH staff and the next generation of health care heroes advance their careers.

Donate
Unrestricted Giving
Your gift supports our work today and our sustainability into the future.


Donate
Ways to Give
As a not-for-profit hospital, all gifts are tax deductible and all dollars earned are invested in providing modern health care close to home.
Gifts can be made in the form of cash, credit card, stock transfers, real estate, planned gifts and more. Explore giving opportunities that support our nursing staff this National Nurses Month.